MHS Behavioral Services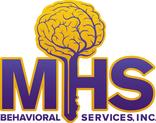 Our Mission
M.H.S. Behavioral Services, Inc. is committed to embodying and representing a standard of excellence in service. Our goal is for every child, adolescent, adult and family to leave better than they came with tangible skills to apply in their lives forever.
Meet our team of multi-disciplinary Qualified Mental Health Professionals & Associates and Qualified Behavioral Aides. Our team's extensive experience and background includes mental/behavioral health along with education, guidance counseling and addictions. Members of our team are also disciplined in music and art, applying such interventions during therapeutic sessions.
Freeing the mind of mental health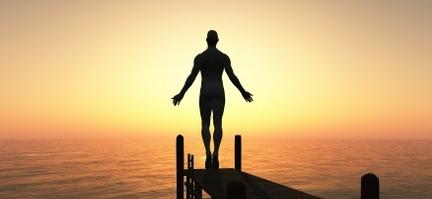 Our Vision
To unlock minds and free thinking by equipping individuals with the quintessential skills to manage mental health challenges. Our goal is to empower people to walk in their full potential today and always.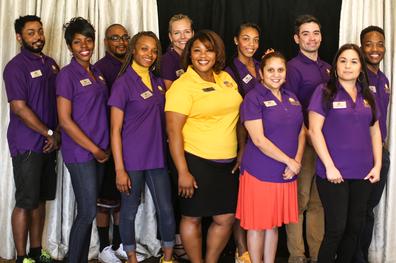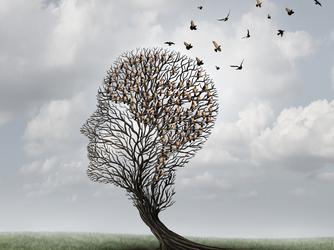 Freeing the mind of mental health
"Be the change you wish to see in the world." – Mahatma Gandhi